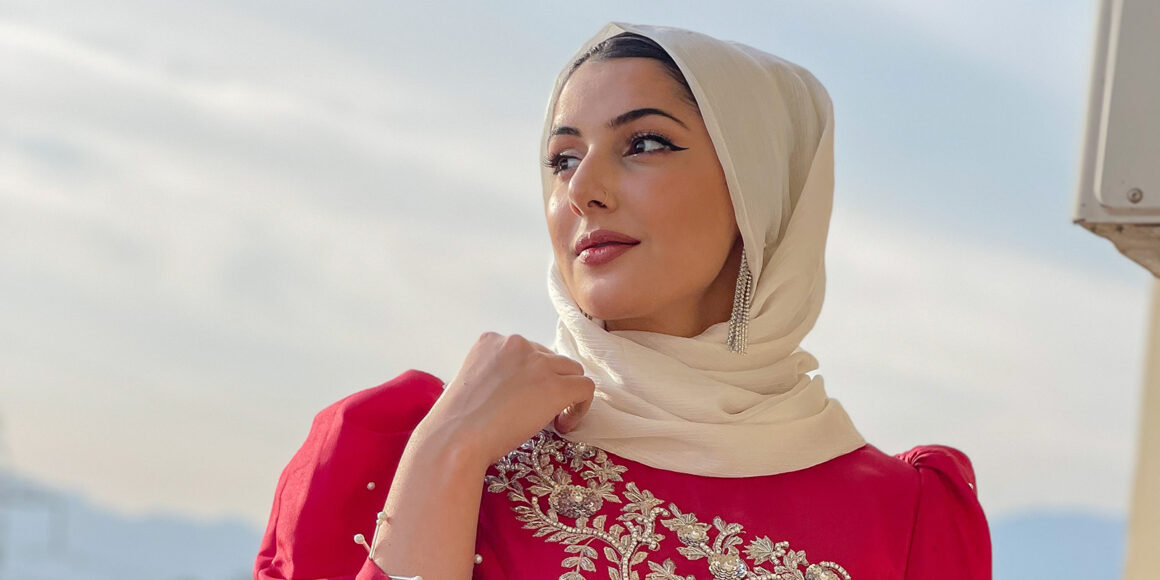 It's our favorite time of the year when Eid is around the calendar and we get to style our attires, take family selfies, meet friends, eat delicious desserts, scrumptious meals and flaunt our outfits! Waking up to the delish aroma of sheer korma around the house and looking up for Eidi every time a relative visits your house has its own charm.
Having your outfit on point with that impeccably styled and matching Hijab on Eid, requires no more thinking. With these multiple style guides for your Hijab with Eid outfit, you can absolutely pick yours and get Eid-ready with us!
Hijab with Embroidery and Lace details
Some fancy sequences, embroidery and lace details are all what styles our Eid outfits gracefully and however we want. What's even better is having your Hijab styled the same way! The more embellished and embroidered your hijab is, the less jewelry you'd need to wear right. And the less jewelry you wear, the lighter and summer-ready you feel when Eid arrives in hot weather.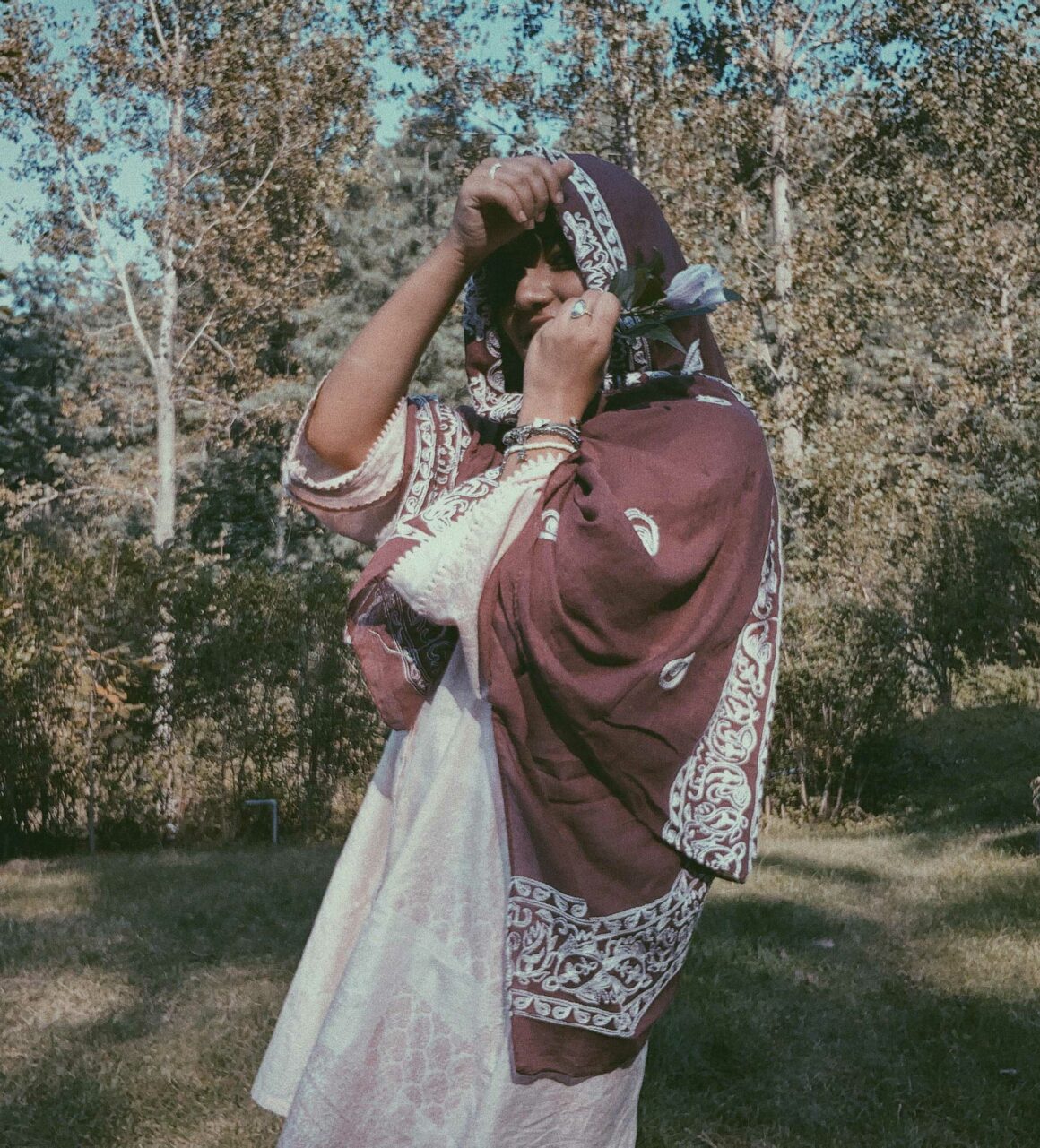 Hijab with Brilliant Shine and Silky Drape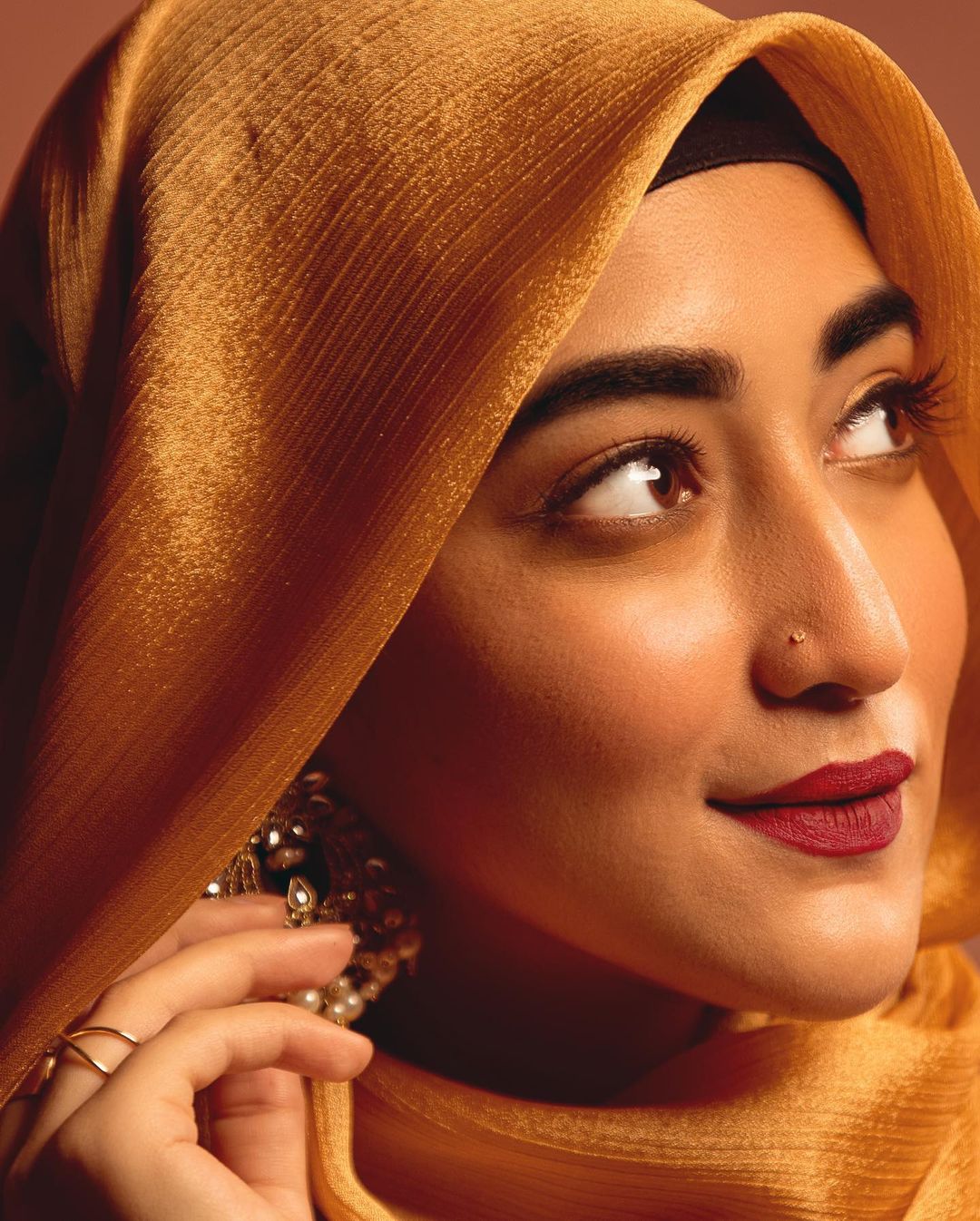 Silk is undoubtedly suitable for most special events, especially Eid as it offers a naturally flowing effect that looks classy at all times. Not only silk scarves and hijabs are a timeless trend but also effortless since you don't need to mix many colors. It's a fashion fact that mono-tone silk always stands out in the crowd. It's your time to shine!
Hijab with Organza Borders: The perfect glam for any attire
An Organza Hijab is lightweight and luxuriously silky. Not only that, but its texture creates an extra touch of glamour that compliments any outfit! Style tip: If styled with brooches and worn over printed dresses, this one can definitely make your #ootd stand out. Makes you feel all ready to enjoy the occasion while clicking the mandatory Eid pictures.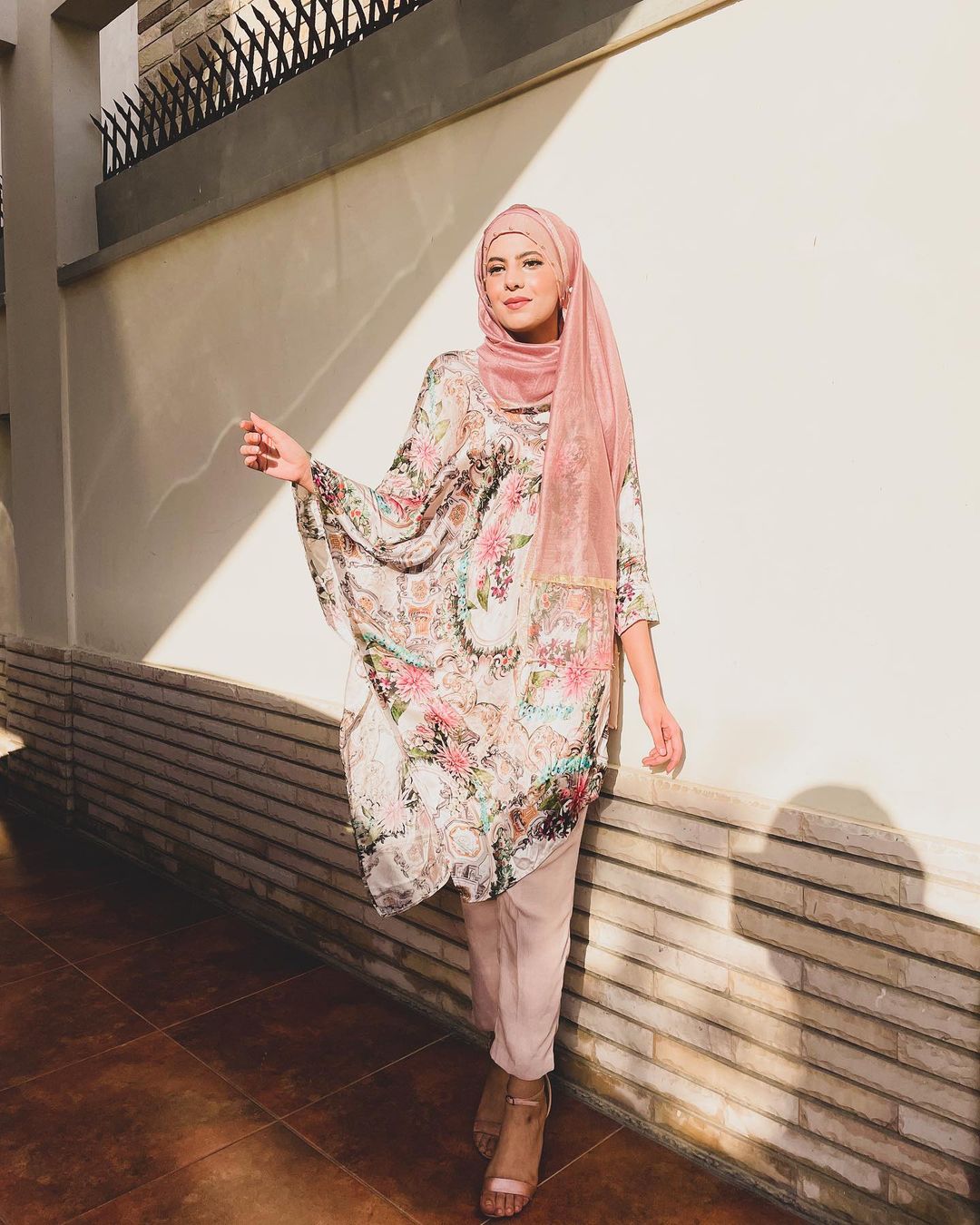 Hijab Pins and Magnets: The Game-Changer
Pearls, studs, and florals in a variety of beautiful hijab magnets and pins can be your best friend when you style your Hijab with an Eid outfit. Such attractive accessories add that much-needed touch of elegance and complete your look flawlessly. You're definitely going to level up your outfit by choosing the trendiest brooches this Eid.