We all are counting the days until Eid-ul-Fitr and if you aren't done with your Eid preps then you're at the right place. The Hijab Company is having its first-ever Pop-Up Store until Chaand Raat where you will be finding eye-pleasing hues of Hijabs and Abayas! The color palette on offer is sure to add a touch of elegance and style to your wardrobe.
Choosing Colors is now Easy
Shopping for Hijabs can be overwhelming, especially when it comes to selecting the right colors. However, with The Hijab Company's latest Pop-Up Store, you no longer have to worry about making the wrong color choices.
Our organized collection of Hijabs, Abayas, and Hijab caps features a beautiful range of colors that are sure to complement any skin tone or outfit. Whether you're looking for vibrant shades or solid hues, you'll find it all at The Hijab Company's Pop-Up Store. So, head over to the store today and let the color palette simplify your shopping experience!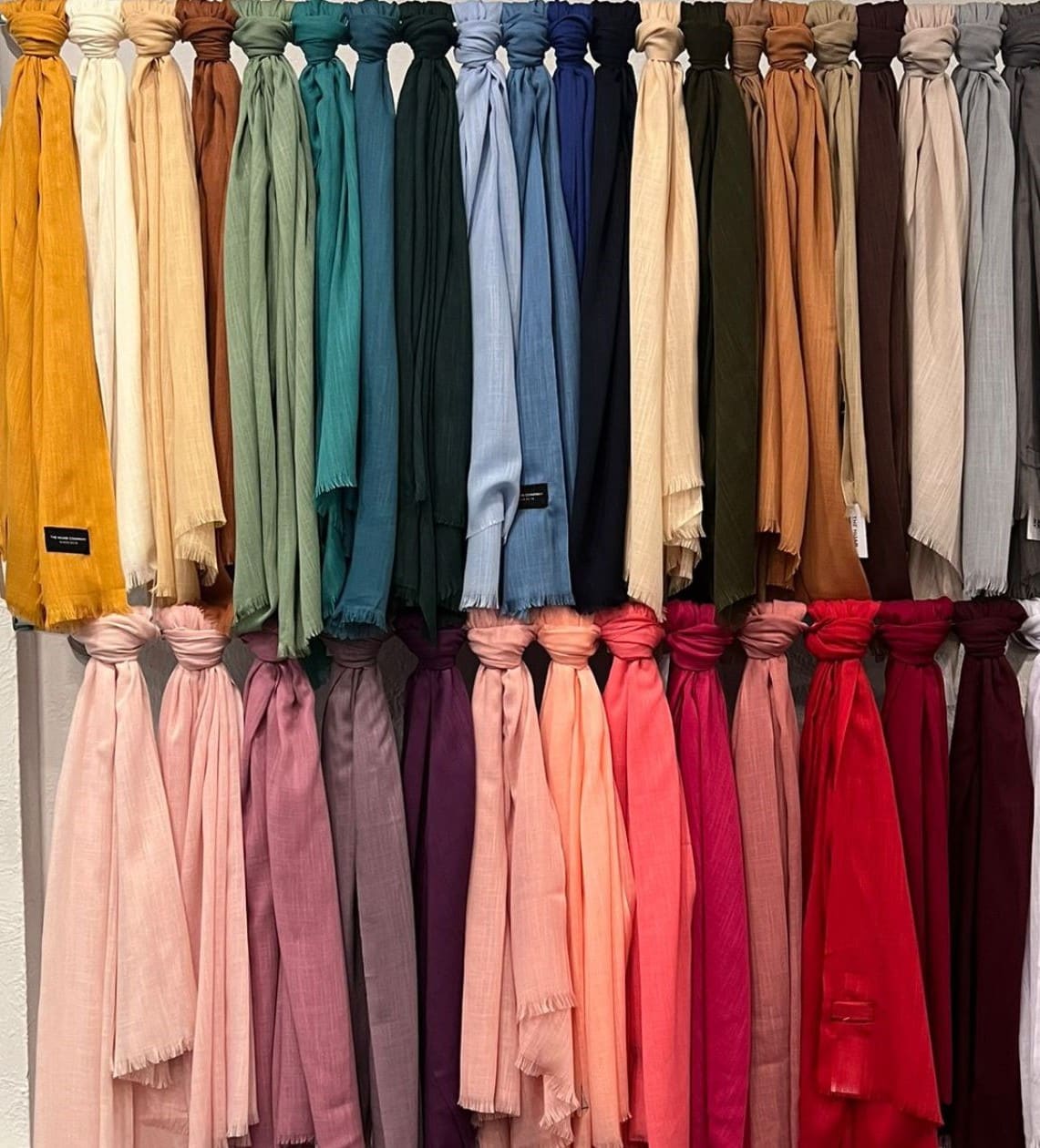 Multiple offers and discounts
The Hijab Company's Pop-Up Store is not only a great place to find Hijabs and Abayas in a variety of beautiful colors, but it's also the perfect place to avail of multiple offers and discounts.
From flat discounts to bundle deals, there's something for everyone at the store. So, if you're looking to save some money while adding to your Eid wardrobe, be sure to visit.
Interactive Experience
The Hijab Company's Pop-Up Store is not your average shopping destination – it offers an interactive experience that's sure to delight visitors of all ages. Whether you're a Hijab and Abaya enthusiast or just curious about the products, you can expect to engage at the store. You also have a chance to connect with fellow Hijabis at the store and share tips and guides!
Get your hands on the New Collection/Arrivals
From bold colors to elegant patterns, the new arrivals at The Hijab Company's Pop-Up Store cater to all styles and preferences. You'll find a variety of Hijabs and Abayas in different materials and textures, perfect for any occasion or event.
Try on Abayas
Experience the convenience and ease of trying on Abayas with our pop-up initiative. No more worries about choosing the wrong size or fabric. Our expert team is here to guide you through the process and ensure that you find the perfect Abaya that fits your style and preference.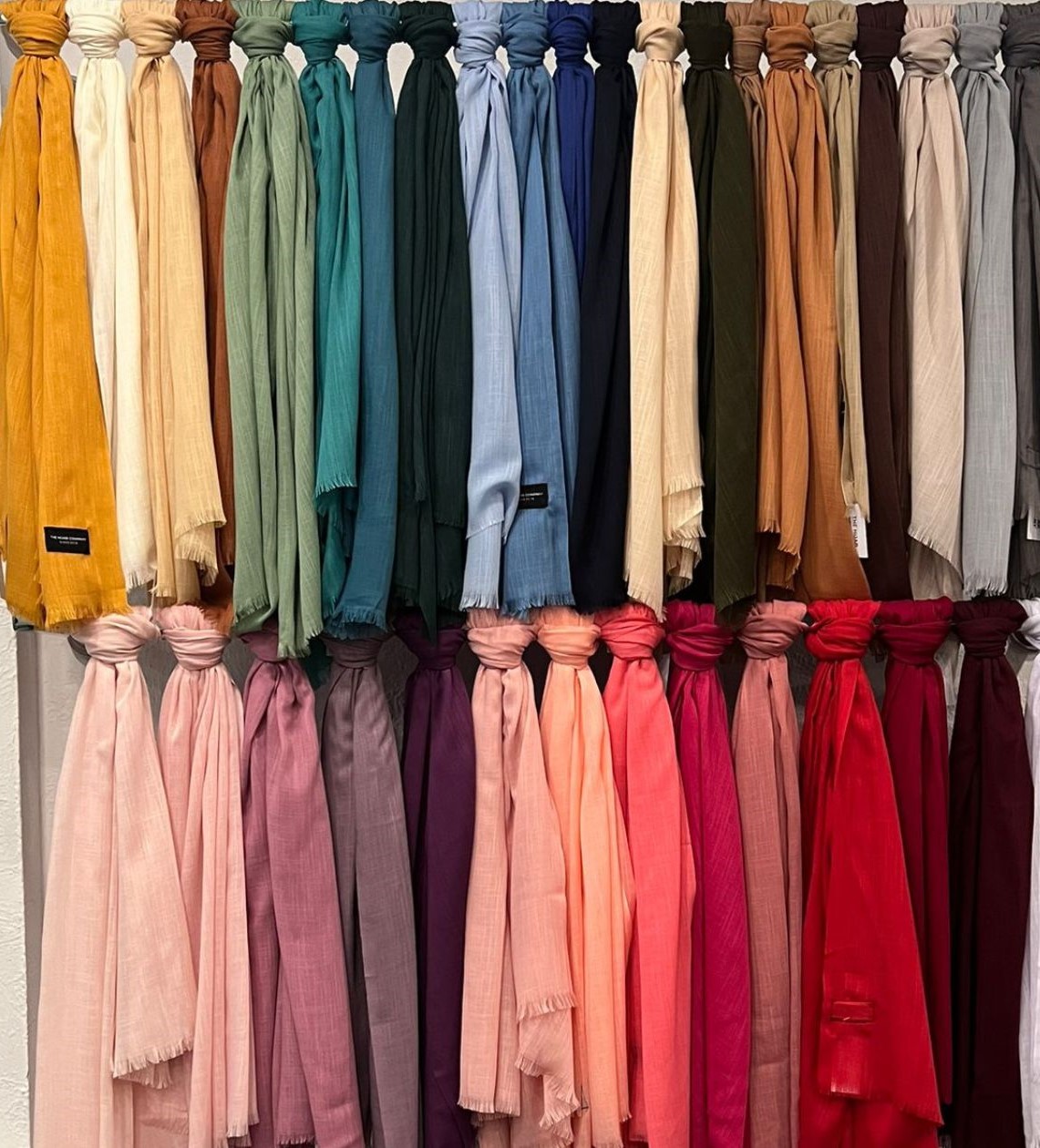 In conclusion, The Hijab Company's Pop-Up Store is a must-visit destination for Hijab and Abaya lovers. With a huge range of colors, materials, and styles, the store offers an exceptional shopping experience that caters to all preferences and occasions.
The color palette makes it easy for shoppers to choose the right Hijabs and Abayas for their skin tone or outfit, while the multiple offers and discounts make it a cost-effective option for Eid shopping. The Hijab Company's Pop-Up Store is an excellent opportunity for Eid shopping that should not be missed, offering a unique shopping experience that caters to all tastes and budgets.