Aren't we as the women strongest together when we cheer each other on? Yes, that's fairly a fact! At the Hijab Company, we cheer each woman for being "you". The freedom to dress is for every woman and in the same way, each woman deserves respect regardless of her choices, to whether cover her head or not. While being all about a modest fashion brand, we believe that women are free to make their own decisions and they have the right to choose what they want to wear so we're reflecting the same approach at The Hijab Company.
Let's feel confident together, no matter what diverse cultures we belong to. While looking up for modest clothing, we're having various options that are trendy yet comfortable and that's exactly what we look up for while picking our attires for day-to-day hangouts and formal meet-ups. Don't forget, with various choices to make how you dress and the way you want to style your attire is completely your choice to make!
Be it pretty hijabs or trendy accessories – anything can be the exclamation mark of your outfit. It's time for us women to feel independent while styling what we want to wear. And that's why you're going to find a varied collection of accessories and never-ending stunning hues in hijabs here. So ladies, feel free to pair whatever you want with your dresses!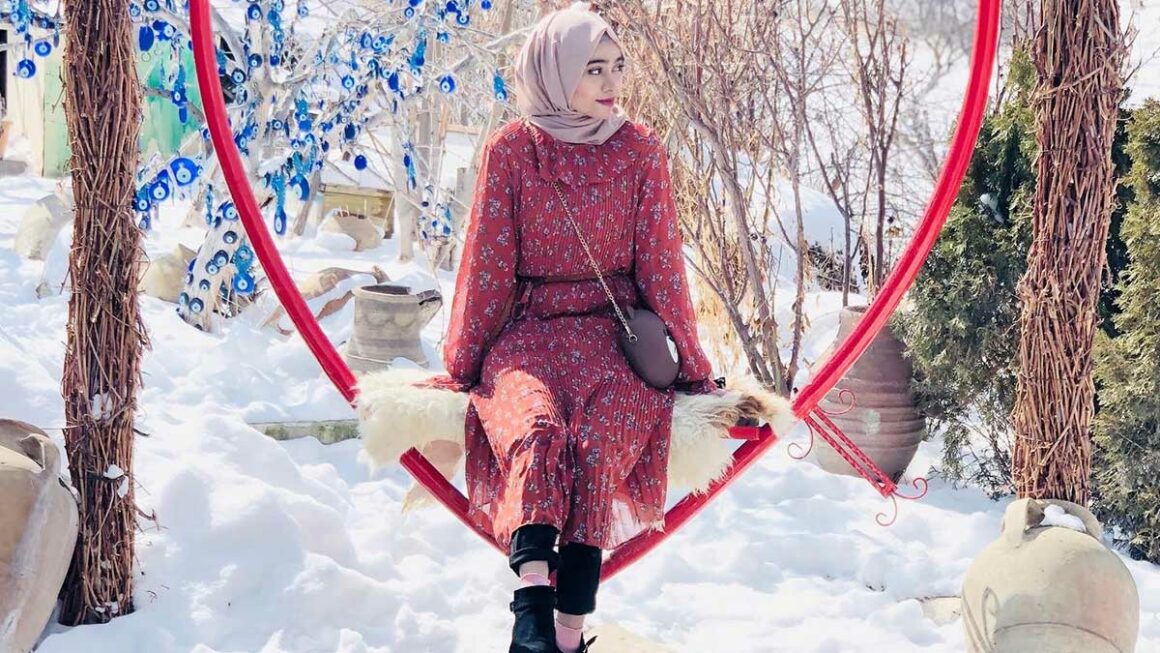 It doesn't matter if you're a hijabi or a non-hijabi, the range of dresses and abayas we have, is welcoming towards women with their preferences individually. Because every woman deserves to be valued. This place is like a home and a trendy wardrobe where all of you lovely women can pair and match your outfits with both accessories and hijabs.
Whether among gatherings or social hangouts, the distinction between hijabis and non-hijabis has always been brought up and viewed as a topic of discussion. In the modern era and current times, we don't even feel the need to debate, and hence with the same approach; let's be welcoming toward different beliefs, ethnicities and choices!
Women are the leaders everywhere you look, from the CEO who runs a business to the housewife who raises her children and heads the household. Our surroundings are built with strong women we believe and we shall continue to make this place a comfortable, modern, modest and stereotypical free zone for ya'all gorgeous ladies out there!