Life has a lot of gifts to offer, but a Mother's love is the greatest of them all. She's a person who loves unconditionally and is much admired. From teaching their child how to walk to seeing them grow in different phases of life, mothers are precious blessings who understand and nurture you forever. They provide a comforting embrace, a listening ear, and a kind heart, even in the toughest of times.
As we grow up and face our own challenges, it can be easy to overlook the importance of caring for our mothers who have always been there for us. Often, we get so caught up in our own battles that we forget that our mothers have their own struggles and worries too. Mother's Day is an opportunity to show our appreciation and give back to the woman who has given us so much love and support.
Celebrating Mother's Day 2023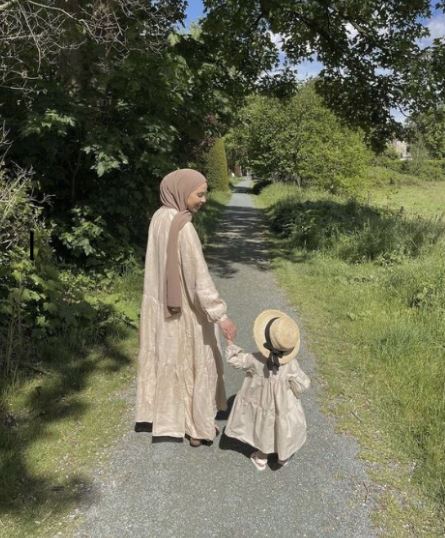 This is a day when we take a moment to appreciate and thank our mothers for everything they have done for us. As we approach Mother's Day 2023, it's time to start thinking about ways to celebrate this special day and make it memorable for our moms.
One way to celebrate Mother's Day is by planning a special outing or activity that your mom will love. This could be anything from a day at the spa, a brunch at her favorite restaurant, or a picnic in the park. You could also surprise her with a thoughtful gift, such as a piece of jewelry or a personalized photo album. Another way to celebrate Mother's Day is by spending quality time with your mom. This could be as simple as taking a walk together or watching her favorite movie at home.
A Thoughtful Gift
A thoughtful gift is one of the best ways to show our love and care for our mothers. It doesn't have to be expensive or elaborate, but it should be heartfelt and meaningful. One of the most classic and thoughtful gifts is personalized jewelry. A piece of jewelry that is customized with your mom's initials, birthstone, or a special message is a beautiful and timeless gift.
Consider getting a Hijab bundle for your mom that includes all her favorite colors and prints if she wears a Hijab. In addition, it might be a good idea to choose a bundle with summer-friendly materials such as Lawns and Chiffons, taking into account the weather.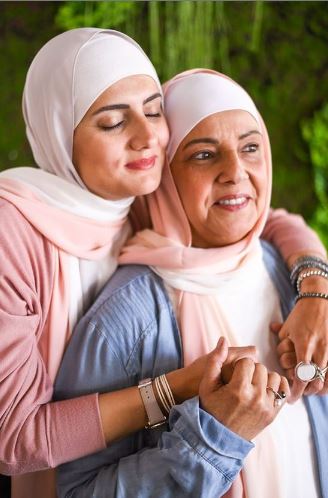 Giving a Hijab bundle as a gift is a thoughtful gesture that shows your mom you appreciate and respect her religious and cultural beliefs. Moreover, a Hijab bundle is a practical gift that your mom can wear on different occasions, whether it's a formal event or a casual outing with family and friends.
A handwritten letter is a simple yet powerful gesture that will surely make your mom feel loved. You can express your love, appreciation, and gratitude for everything she has done for you in the letter.
Conclusion
Whatever you choose to do to celebrate Mother's Day 2023, the most important thing is to show your mom how much you love and appreciate her. Take the time to make this day special and let your mom know how much she means to you.
In the end, Mother's Day is a reminder that our mothers are truly our greatest blessings. It's a day to celebrate their unconditional love, strength, and resilience. So, let's make this Mother's Day 2023 a special one and express our love and gratitude for our moms in every way possible.