The world of fashion is a vast and diverse landscape, and it's no different when it comes to the fashion preferences of Muslim women. From plus size modest dresses to long, flowing gowns, Modest wear is a beautiful reflection of culture, tradition, and personal style. Let's explore the global diversity of fashion choices and the significance of conservative women's clothing in Muslim communities worldwide.
A Celebration of Diversity
In many parts of the world, Muslim women are embracing plus-size modest dresses, celebrating the beauty of diversity. These dresses are not only stylish but also designed to provide comfort and confidence to women of all body types. The fashion industry has recognized the need for inclusive sizing, making it easier for women to find the perfect dress that aligns with their faith and fashion sense.
Elegant and Graceful Dresses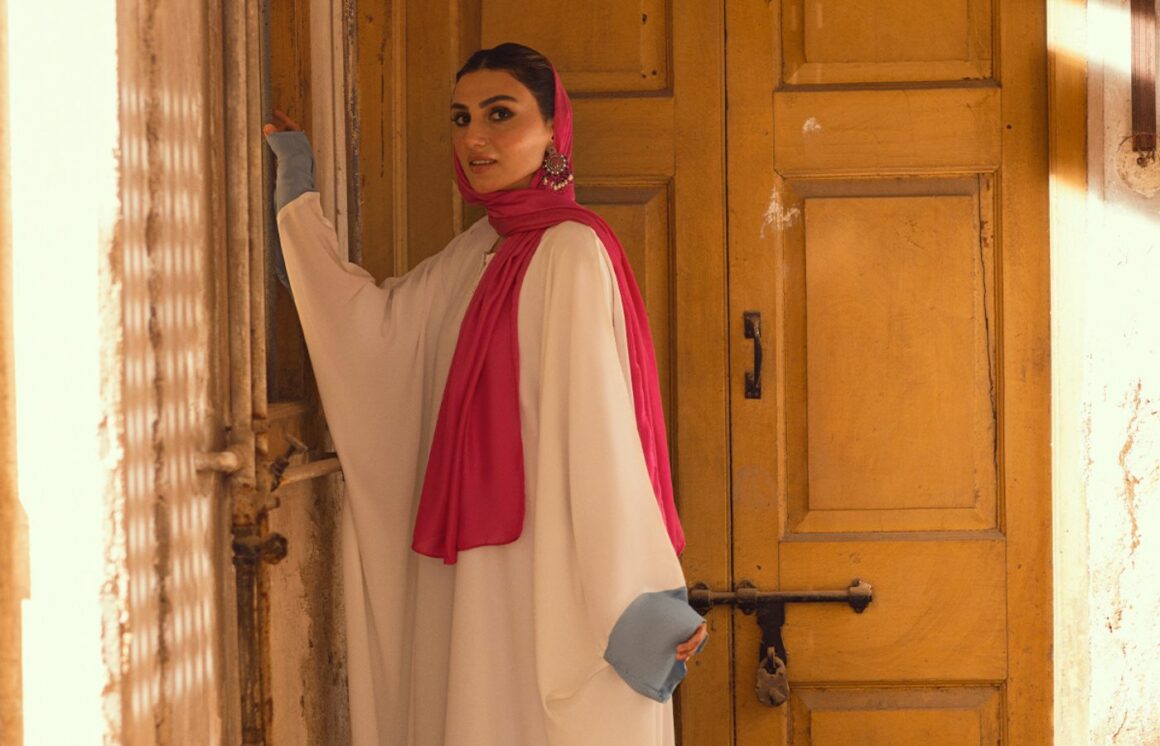 Long modest dresses are a universal favorite among Muslim women. These dresses exude elegance and grace and are perfect for various occasions. From casual everyday wear to special events, these dresses are versatile and stylish. Long dresses are favored for their ability to provide coverage. while allowing for a wide range of designs, colors, and embellishments.
Muslim Maxi Dress: A Stylish Choice
The Muslim maxi dress has gained popularity for its stylish and modest design. These dresses come in various lengths and styles, providing flexibility for women to choose the one that suits their preferences. Whether it's a casual day out or a formal event, the maxi dress is a versatile choice.
Modest Wear for Women
Muslim attire, often referred to as Islamic wear, holds a special place in the world of fashion. It transcends cultural boundaries and represents a harmonious blend of modesty and style. Islamic wear caters to the diverse preferences of Muslim women, offering a wide range of choices that reflect their faith, traditions, and individuality.
From traditional abayas and kaftans in the world to vibrant modest dresses. Muslim attire showcases a rich tapestry of designs, materials, and colors. Whether it's a Muslim maxi dress for a special occasion or conservative women's clothing for everyday wear, Islamic wear empowers women to express their identity and values through fashion.
Conclusion
As the fashion industry continues to evolve, it's heartening to see that inclusivity and diversity are being celebrated, allowing Muslim women to find stylish and modest clothing that aligns with their faith and personal fashion sense. From the Muslim maxi dress to conservative women's clothing, these choices empower Muslim women to feel confident, stylish, and true to their beliefs.