Headscarves are a great way to add a touch of modesty to any outfit. They come in a variety of colors, fabrics, and styles, so you can find the perfect one to match your look. You can wear them in a variety of ways, from wrapping them around your head like a turban to tying them in a cute bow. Hijabs and Scarves in Pakistan has been a style staple for centuries, but it's often associated with religious modesty. However, the head scarf can be a chic and stylish addition to any outfit, whether you're covering up for religious reasons or to simply style your #ootd.
There are many different ways to wear a head scarf, and we've compiled some of our favorites here. With a little bit of practice, you'll be able to master these looks in no time! If you're looking for some inspiration, here are five head scarf styles for the chic modest girl to find at The Hijab Company online.
The Headband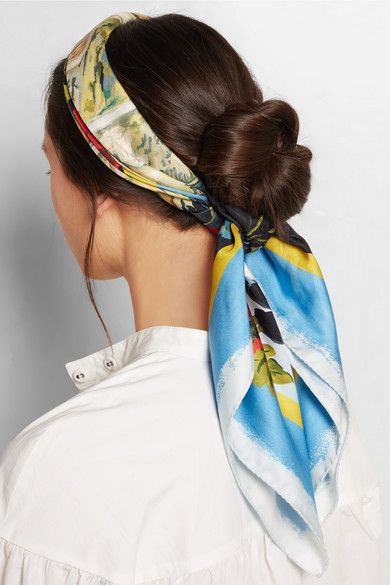 The headband is a great way to keep your hair off your face, and it also adds a touch of style to your outfit. You can wear a headband with just about any type of clothing, from casual to dressy. To style a headband, start by tying your hair back with a ponytail or bun. Then, put the headband on your head and adjust it so that it sits comfortably. You can also wear a headband over a hat for extra warmth in cold weather.
The Turban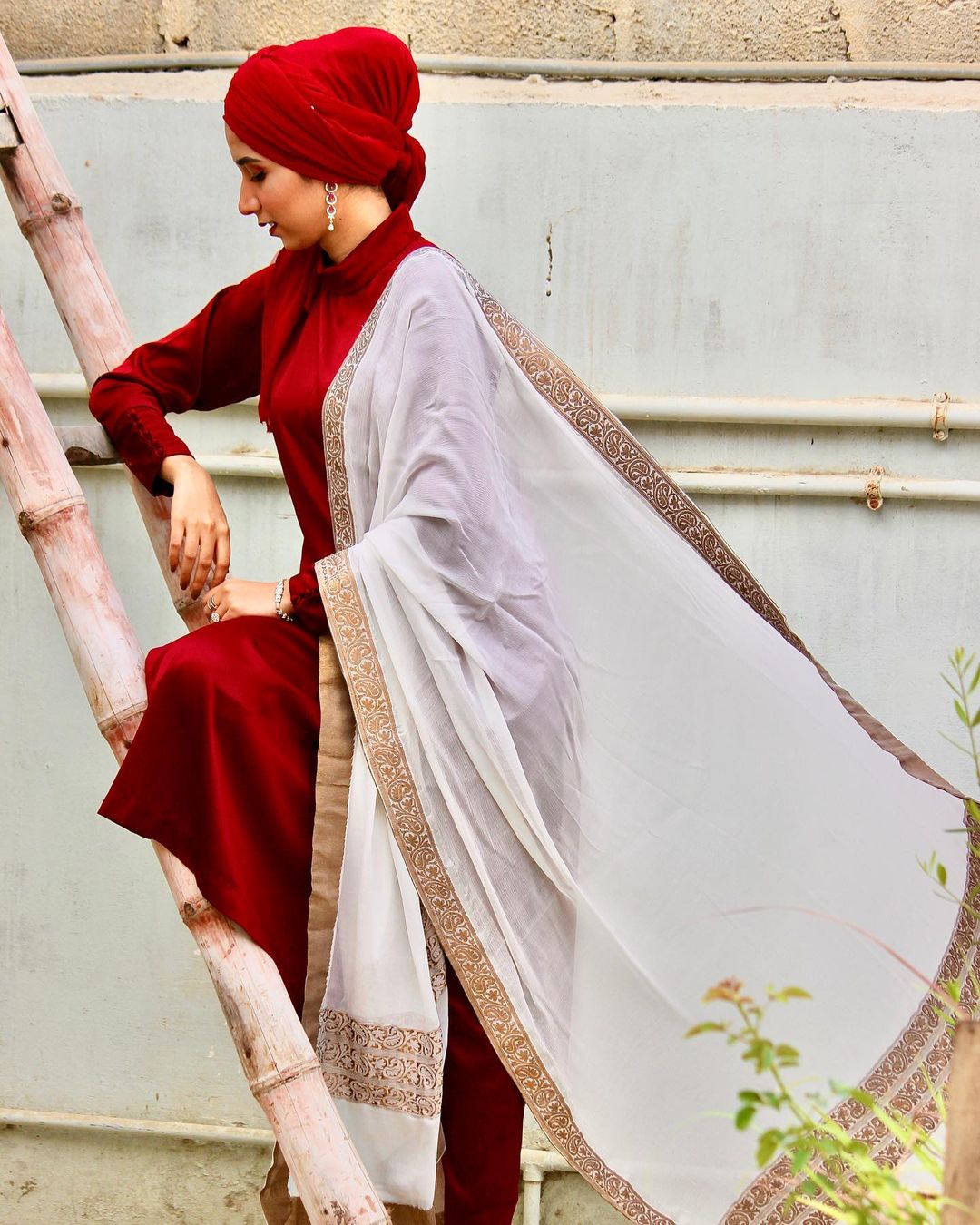 The turban is a great way to keep your head and ears warm, while also looking chic and stylish. To achieve this look, start with a square scarf. Fold the scarf in half to form a triangle, then tie the ends together at the top of your head. Once you have the basic shape, you can adjust it to fit your head snugly and tuck in any loose ends. The best way to make Turban style is to opt for crimps hijabs online. You can also experiment with different ways of tying the scarf, such as using a knot or bow.
The Bandana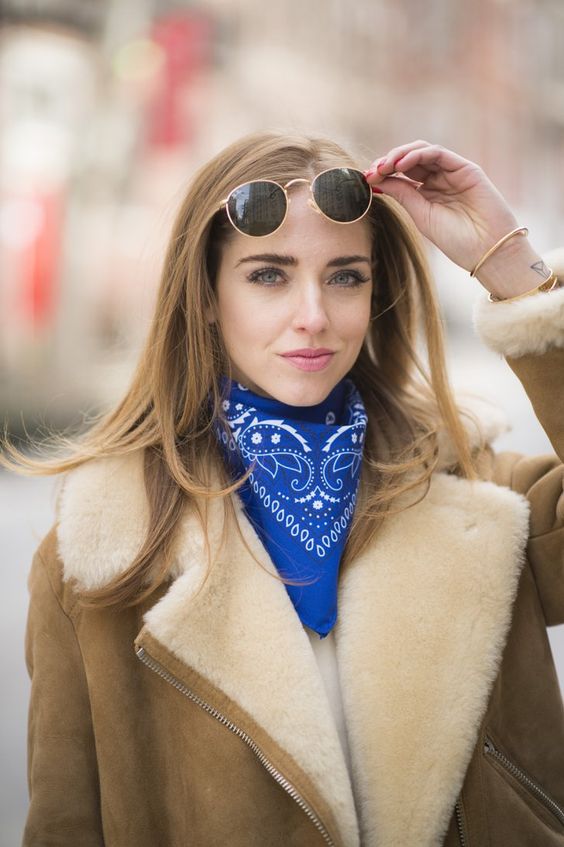 The bandana is a great option for the girl on the go. It's quick, easy and versatile. You can wear it a million different ways – as a headband, around your neck, in your hair or even as a belt! The key to making this look work is to keep it simple. Choose a bandana in a solid color or a basic print, best if it's essential silk scarves online or the Turkish lawn scarves. If you want to get really creative, you can even use two bandanas – one for your head and one for your neck.
The Bow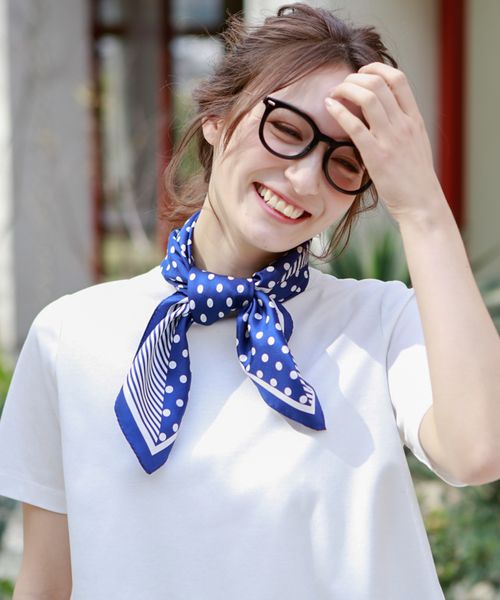 The bow is a classic and chic style that can be worn with any outfit. To achieve this look, start with a square scarf. Fold the scarf in half to create a triangle, then tie the two ends together to create a bow. You can adjust the size of the bow to suit your taste. This style looks best when the bow is worn off to one side and if made from printed chiffon scarves.
The Wrap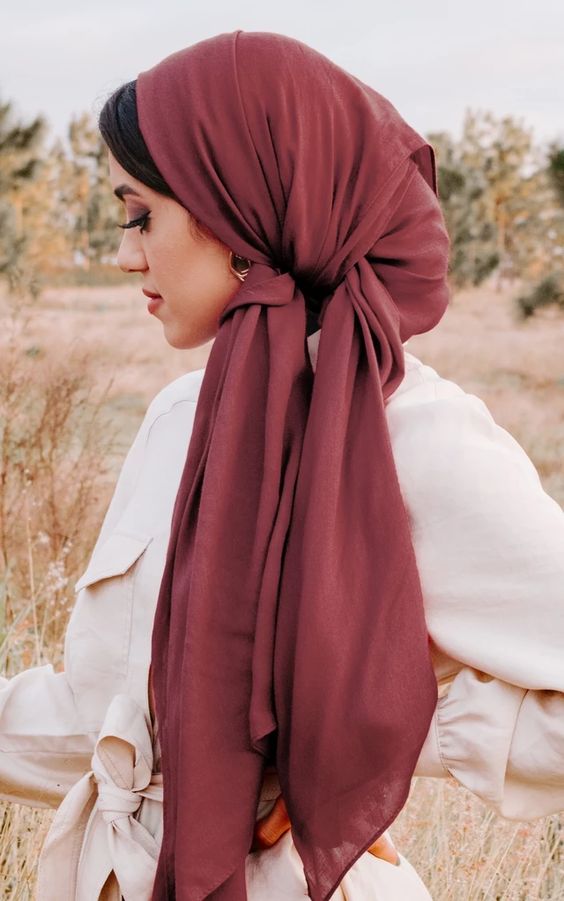 Wrapped hijab is a simple and elegant style. You can wear it with the point in the front or back. To achieve this look, take the head scarf and fold it in half. Place the folded edge on your forehead. Take the two ends and wrap them around the back of your head. Cross the ends in the back and tuck them under the other side. You can adjust the tightness by pulling on the ends. This style is perfect for a day at work or running errands.