The summer heat can take a toll on everyone's energy levels. It can be particularly challenging for Hijabis as they wear an additional layer on their heads. The added warmth can be exhausting and uncomfortable, and it's important to take steps to stay cool and comfortable during the hot months.
Wearing lighter fabrics can make a big difference in how comfortable Hijabis feel during the hot summer months. Opting for materials like chiffon, linen, or Turkish lawn can help to keep the body cool and prevent excessive sweating. It's essential to select Hijabs that are light in weight and texture. Hijabis keep on asking each other about fabrics that is it good for summers. Don't worry we've got you covered – below are some of the best fabrics to wear this summer.
Turkish Lawn Hijab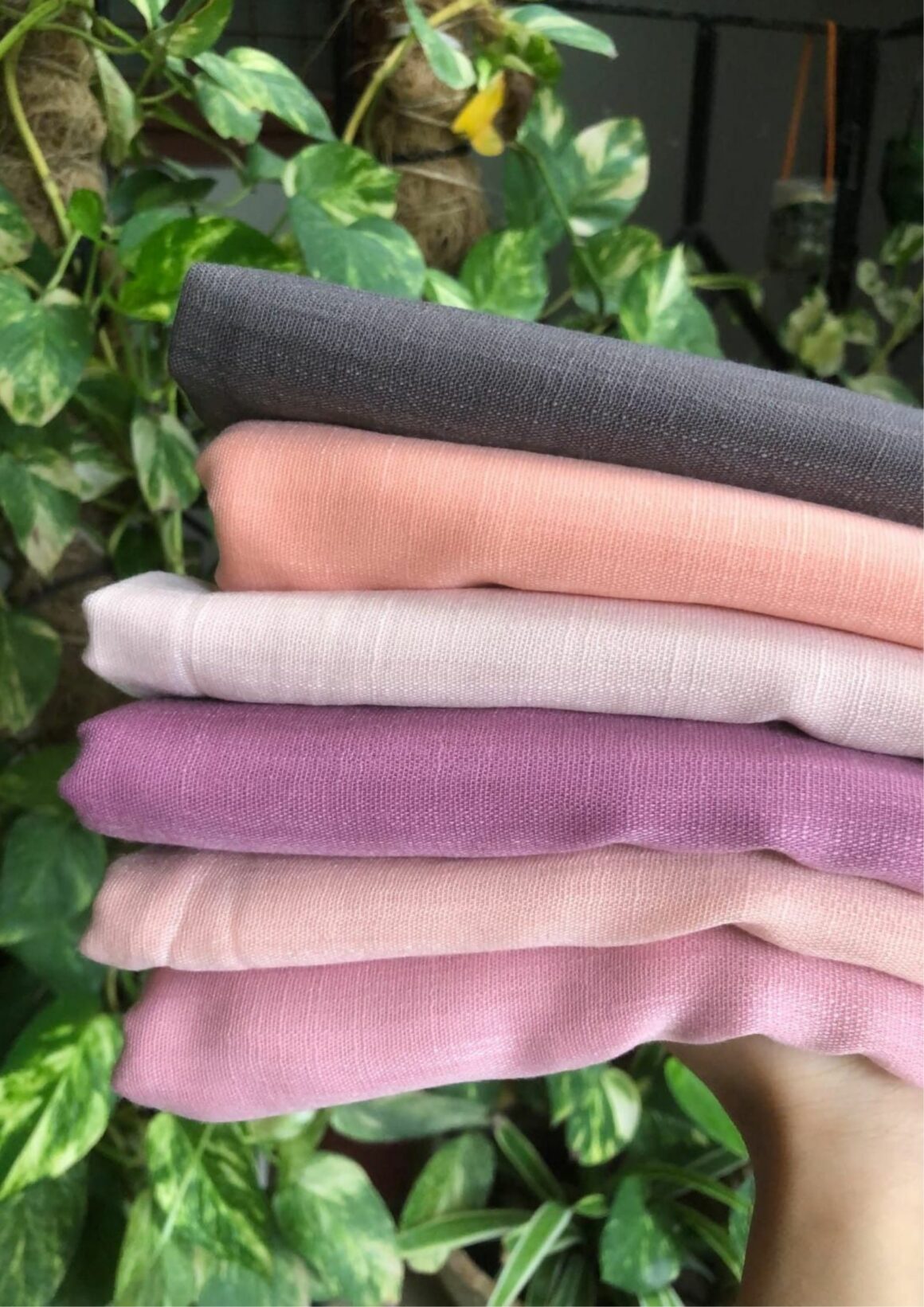 Turkish lawn hijabs are a popular choice among Hijabis, particularly during the hot and humid summer months. These hijabs are known for their light and breathable fabric, making them an ideal option for those looking for comfort and style. The delicate material of Turkish lawn hijabs offers a beautiful drape and a soft texture that feels gentle on the skin. Additionally, these hijabs come in a variety of colors and prints, making them versatile enough to match any outfit.
You can get your favorite colors at reasonable prices from any Hijab online store in Pakistan. It is providing comfort to every woman who wants to avoid the hassle of getting to the store in this hot weather to get a Hijab. So, don't wait and take a look at the premium Turkish lawn hijabs collection. They are crafted with high-quality materials and designed to elevate your look. Perfect for hijab stolers, our collection features subtle hijab prints and lightweight fabrics, keeping you comfortable and stylish throughout the day.
Crimps Hijab
From bold and bright colors to subtle and sophisticated prints, our crimps hijab collection has something for everyone. Whether you're looking for a casual daytime look or a more formal outfit, our crimps hijab can be dressed up or down to suit any occasion. At Hijab and Co, we're committed to providing our customers with the highest quality hijabs and accessories at affordable prices.
Other Lightweight Fabrics
In addition to Turkish lawn and crimps hijabs, there are many other lightweight fabrics that are perfect for warmer weather. Georgette chiffon hijab is among the popular options for its lightweight and breathable qualities.
Often people get confused about what is Georgette Hijab, let us clear the confusion for you. Georgette hijabs are made from a blend of polyester and silk, giving them a subtle sheen and a flowing drape. They are available in a wide range of colors and prints, making them a versatile choice for any outfit. Chiffon hijabs, on the other hand, are made from a sheer and airy fabric that is perfect for warmer weather. They are lightweight, breathable, and come in a range of colors and prints.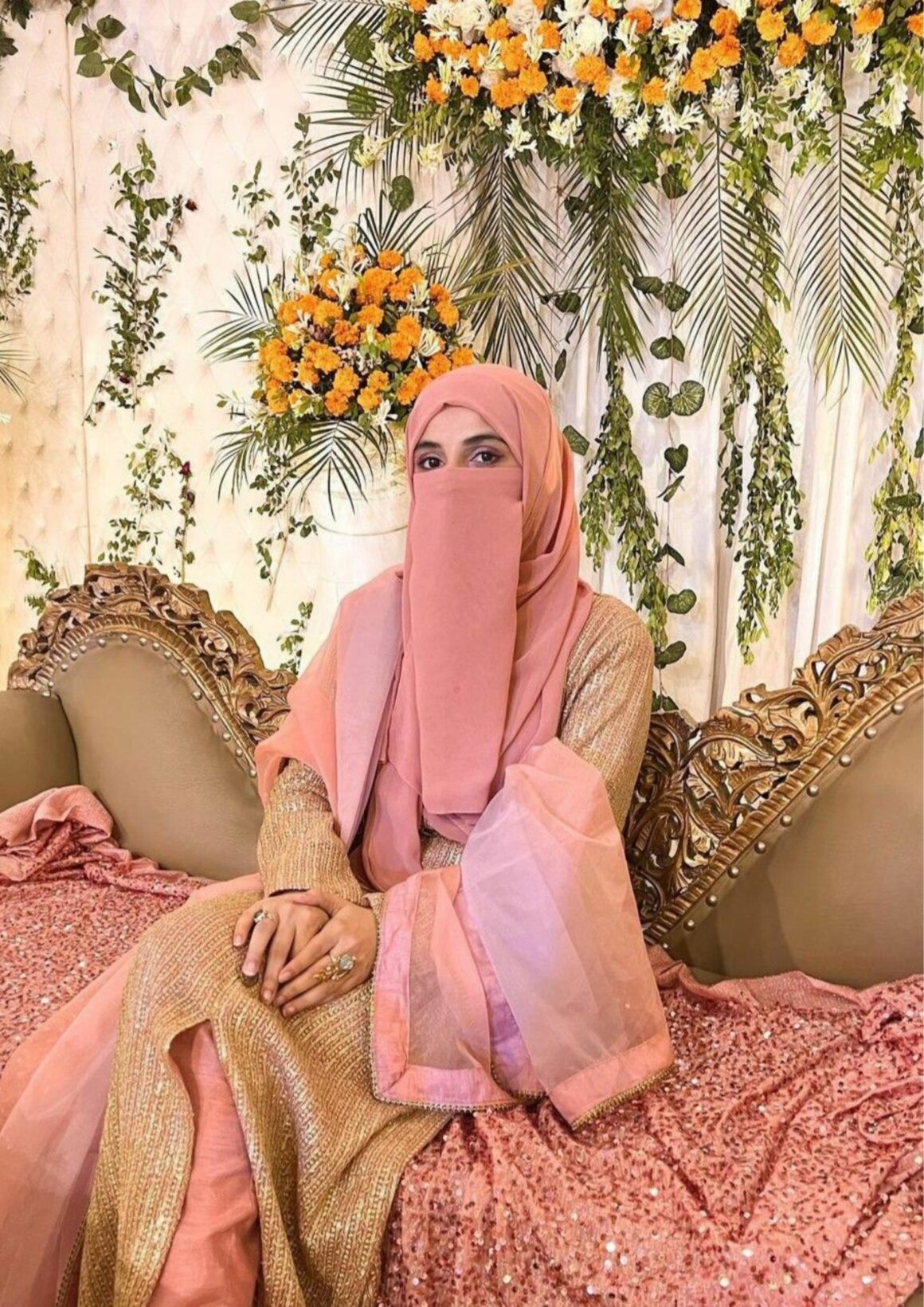 One of the biggest benefits of it is its ability to drape beautifully, creating an elegant and sophisticated look. They can be styled in a variety of ways, including simple drapes, layered wraps, or folds, making them a versatile choice for any occasion.
Conclusion
Our wide range of lightweight hijabs not only provides comfort but also elevates your style game. Experiment with different textures and prints to create a unique look that reflects your personal style. Don't miss out on the latest trends in hijab fashion.