Abayas hold an important place in the fashion industry of Pakistan due to their modern and elegant look. It's a traditional and sophisticated attire preferred by multiple women. However, with the trend of Abayas in Pakistan constantly changing, there is a variety of designs and styles available to choose from.
If you want to stay up-to-date with the latest trends in Abayas, be sure to continue reading this blog. We will explore everything you need to know about what will suit you the best according to your style and preference.
Trending Abayas and Fabrics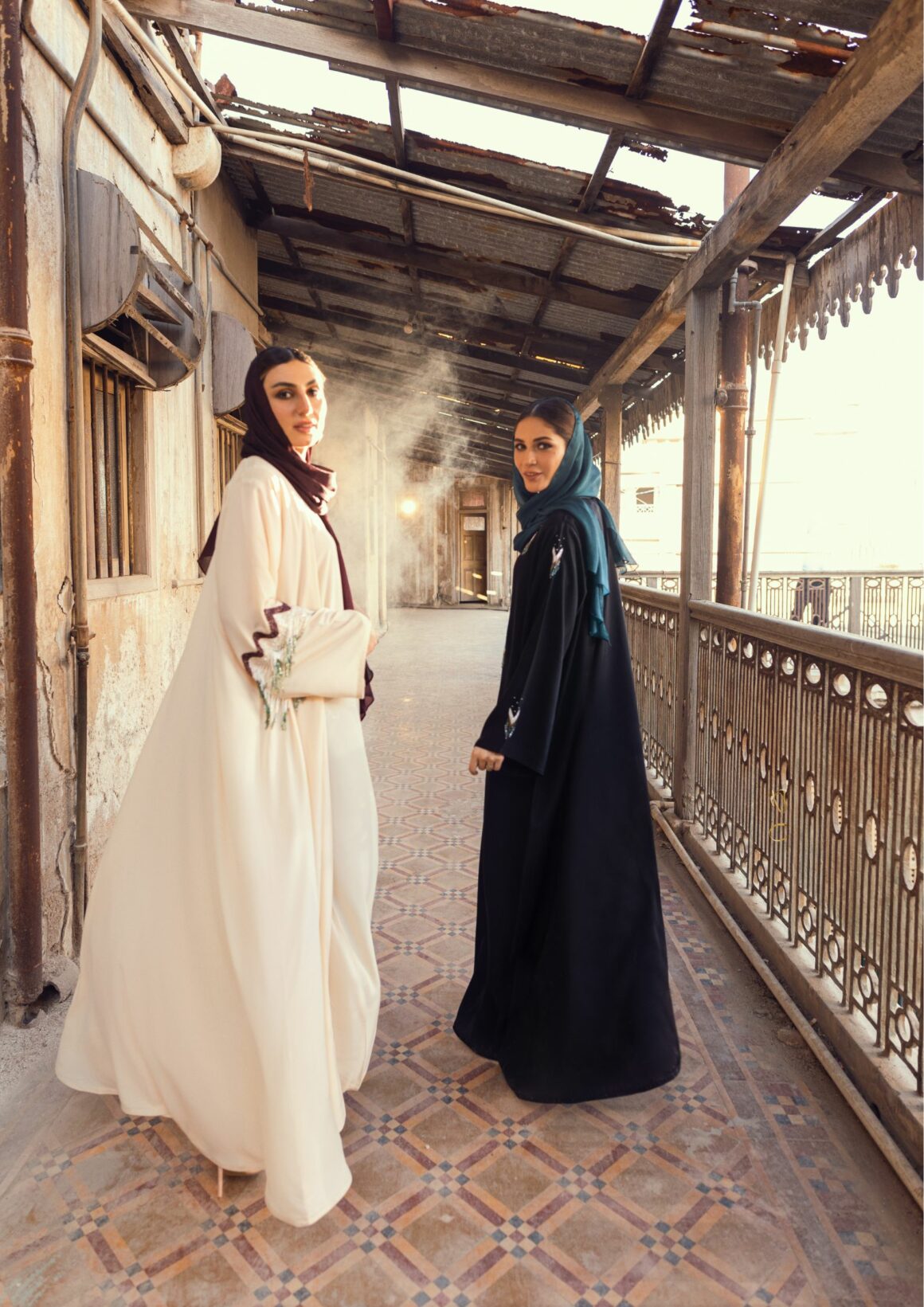 We're here to cater to the most asked question about which fabric is best for a burqa or niqab? As we know that the Abaya or Burqa industry in Pakistan has undergone various changes over time, bringing forth a new range of modern, chic, and stylish designs. Abaya in Pakistan now includes embellishments, a variety of colors, and cuts in designs. They are made according to the individual preferences of women in the country. Let's delve deeper into the world of abayas in Pakistan and explore trending designs and fabrics.
One of the most popular abaya fabrics in Pakistan is Nida. Nida Fabric is a high-quality synthetic blend that is lightweight, breathable, and comfortable to wear. It drapes beautifully, making it ideal for creating flowy and elegant abaya designs. The fabric is also durable, which makes it a perfect choice for everyday wear. Nida abayas come in a range of colors, from pastels to bold shades, making them perfect for every occasion.
Preferred Designs
One of the trending or preferred abaya styles in Pakistan is the classic black abaya with minimal embellishments This style is elegant and simple, making it a popular choice among Pakistani women. The black abaya is versatile and can be worn on any occasion, from formal events to casual outings. This style is perfect for women who prefer a modest and understated look.
Another trending abaya style in Pakistan is the open-front abaya. This style is inspired by the traditional abaya design but with a modern twist. The open-front abaya is designed to be worn over clothes, giving it a more relaxed and casual look. The style comes in a range of designs, from simple to intricate, with different embellishments such as embroidery, lace, and beads.
One of the latest trends in Abayas Pakistan is the kaftan abaya. The kaftan abaya is a long, flowy abaya with a loose fit. This style is comfortable and perfect for the summer season. The Kaftan abaya comes in a variety of colors and prints, from pastels to bright hues and bold prints. It is perfect for women who want to add a pop of color to their wardrobe.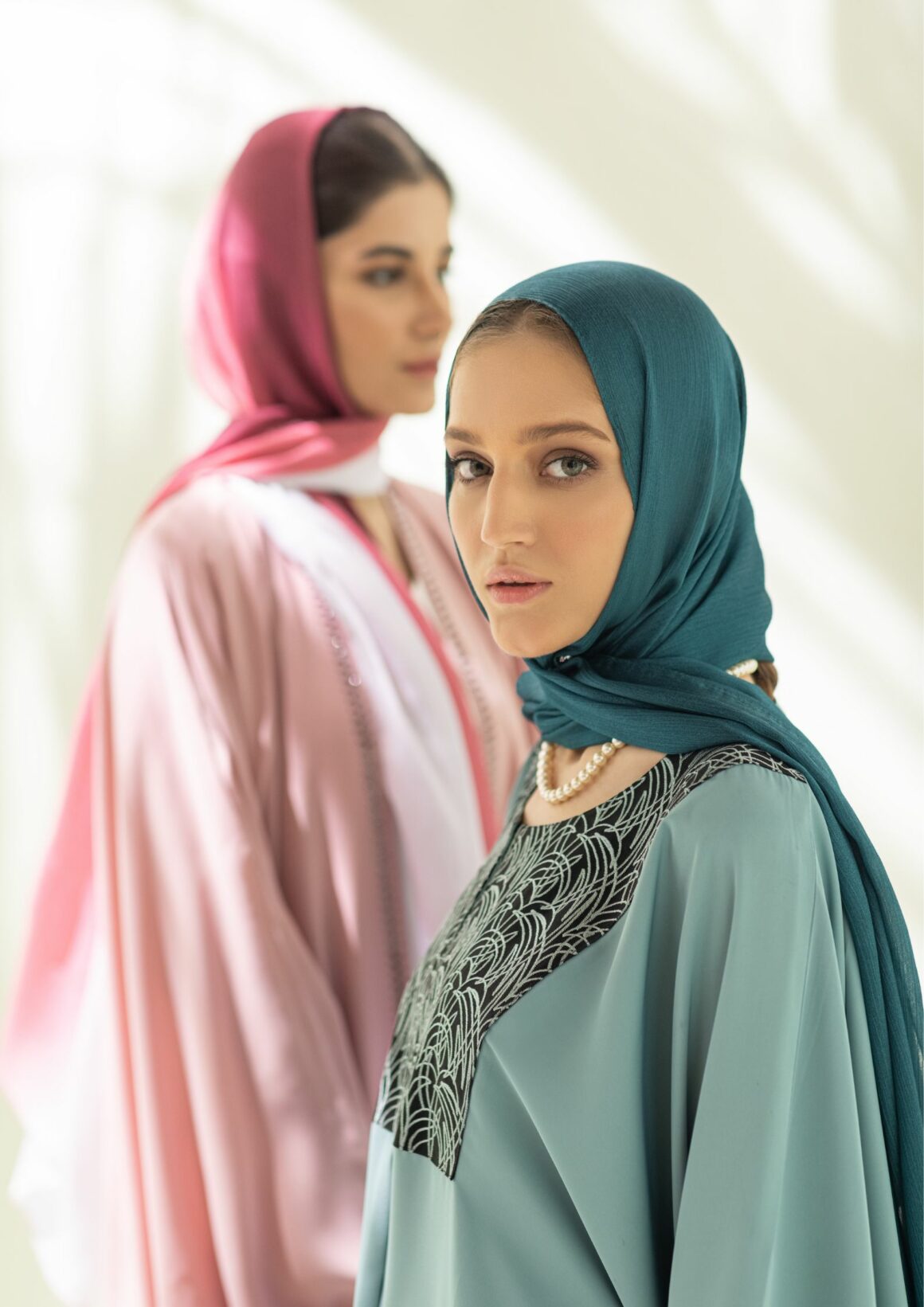 Conclusion
It is worth mentioning that abayas are not only a fashion statement but also a symbol of modesty and religious faith for many Pakistani women. Along with the abaya, the hijab in Pakistan is an essential choice.
Muslim women have been incorporating the hijab into their fashion choices, and there are now many hijab styles and designs available in the market. Together, the hijab and abaya have become a significant part of Pakistani fashion, reflecting the country's culture, tradition, and religious values.