Fall is here, and it's time to cozy up with some gorgeous hijabs and scarves additions to your wardrobe. This season, we're introducing some beautiful fall-colored scarves and hijabs that will not only keep you warm but also uplift your style. From winter hijabs to silk wonders, we've got it all covered. Let's dive into these must-have fall hues.
Jersey Hijabs: Nothing, but your comfort! 
When the temperatures drop, it's essential to stay warm and comfortable. Our collection of jersey scarves, perfect for the season, offers warmth without sacrificing style. These winter scarves are a fantastic choice for the fall season. Made from soft and stretchy fabric, these hijabs are not only warm but also easy to style. With a variety of colors available, you can effortlessly match them with your fall outfits. Say goodbye to the hassle of dealing with a thick scarf and hello to the cozy world of jersey hijabs.
Windy Feather Lawn Hijabs: Something you'd adore!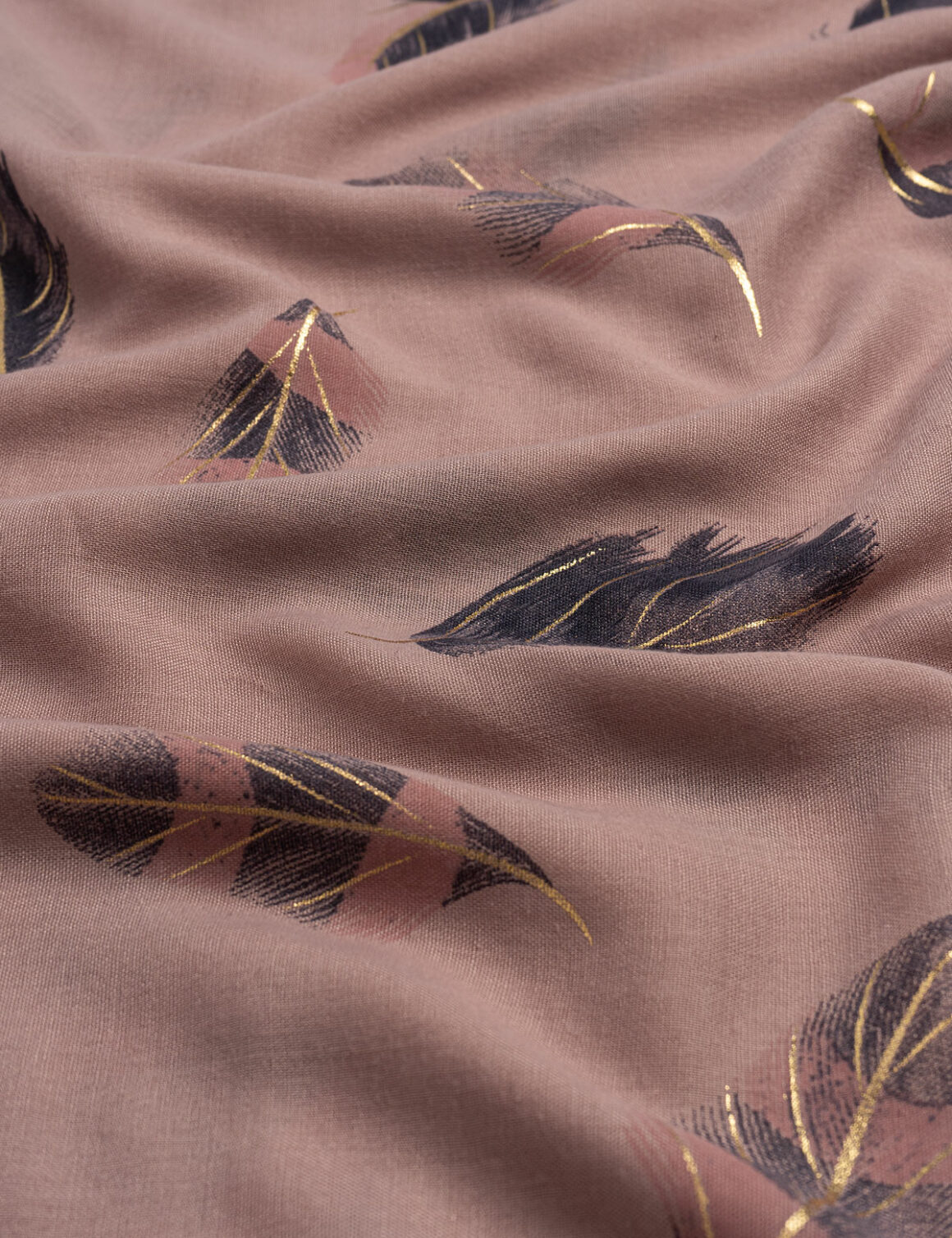 If you're looking for an elegant and lightweight option for fall, the Windy Feather Lawn Hijab is a splendid choice. These scarves provide a touch of sophistication to your fall attire, making them perfect winter wraps and shawls. Available in beautiful fall hues, they're perfect for both casual and formal occasions. The delicate feather-like patterns will make you stand out in the crowd, keeping you warm without compromising on style.
Lily Embroidered Lawn Hijab: A sweet appearance! 
For those who want to add a touch of charm to their fall outfits, the Lily Embroidered Lawn Hijab is a fantastic pick. The intricate embroidery and vibrant fall colors make these scarves a must-have accessory. Whether you're attending a fall wedding or going to brunch with friends, these hijabs will help you radiate elegance and grace. They are the type of warm scarves for ladies.
Ombre Triple Tone Hijabs: Fall in love with gradient! 
Looking for something unique and eye-catching? Our Ombre Triple Tone Hijabs, in both lawn and polyester fabric, offer a stunning gradient effect. These scarves are not only warm but also versatile, perfect for creating stylish fall looks. Stay cozy and stylish with these captivating ombre hijabs, which double as winter scarves for women.
Isabelle Silk Hijabs: The epitome of luxury!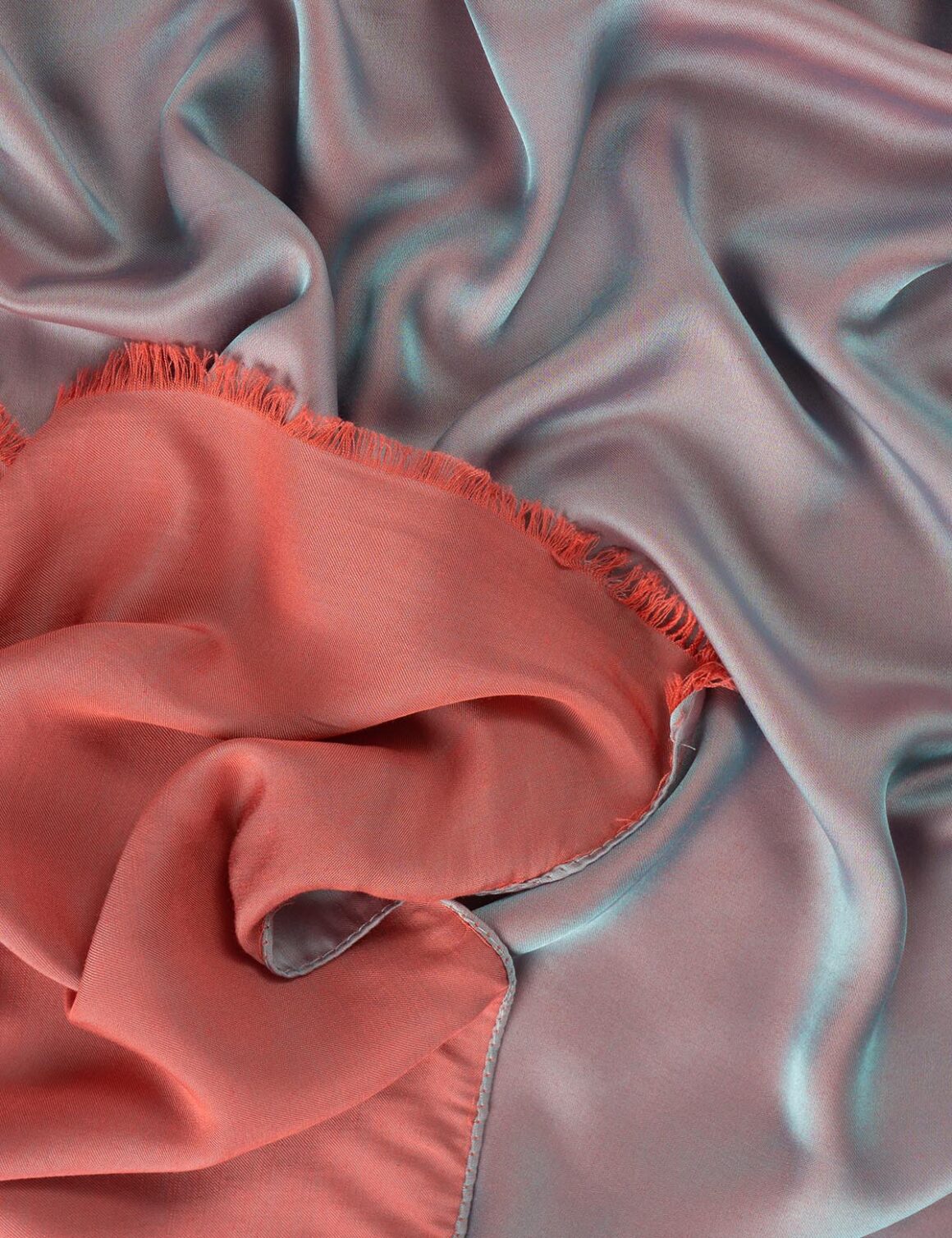 If you're a fan of luxurious fabrics, our Isabelle Silk Hijabs are your go-to choice. Silk hijabs are the epitome of elegance and can elevate your fall outfits to a whole new level. Available in rich fall hues, they offer a touch of luxury that's perfect for special occasions and gatherings. Stay warm and confident with these silk wonders, the ultimate in womens hat and scarf fashion.
Conclusion: 
In conclusion, the changing seasons bring new opportunities to refresh your wardrobe with fall-inspired colors and styles. Embrace the beauty of fall with our diverse range of scarves and hijabs. Whether you prefer the comfort of jersey, the elegance of feather lawn, the charm of embroidered scarves, the gradient effect of ombre hijabs, or the luxury of silk, we have something for every fashion lover.