As the winter season approaches, it's time to refresh your wardrobe with cozy and chic hijabs that are perfect for the cold months ahead. This year's Hijab fashion is all about embracing the warmth and elegance of wool scarf and the timeless allure of black scarves. Let's delve into the latest trends in modest clothing across the world and explore how you can stay fashion-forward this winter.
The Timeless Appeal of Black Scarves
When it comes to winter hijabs, black scarves are a timeless classic that never goes out of style. Their versatility allows them to complement nearly any outfit, whether you're heading to a formal event or a casual gathering. A black scarf exudes an aura of sophistication and can be your go-to accessory throughout the season.
Luxury Meets Warmth
If you're seeking to infuse luxury into your winter wardrobe, look no further than a designer scarf. These exquisite pieces provide essential warmth and elevate your fashion game. With intricate designs and premium materials, designer wool hijabs are your ticket to making a bold fashion statement while staying snug and comfortable.
Practical & Stylish Headscarf for women
A Headscarf for women offers both practicality and style during the winter months. They provide extra warmth and shield you from chilly winds while allowing you to showcase your unique style. Whether you prefer a traditional look or a modern twist, head scarves are versatile enough to match your personal taste.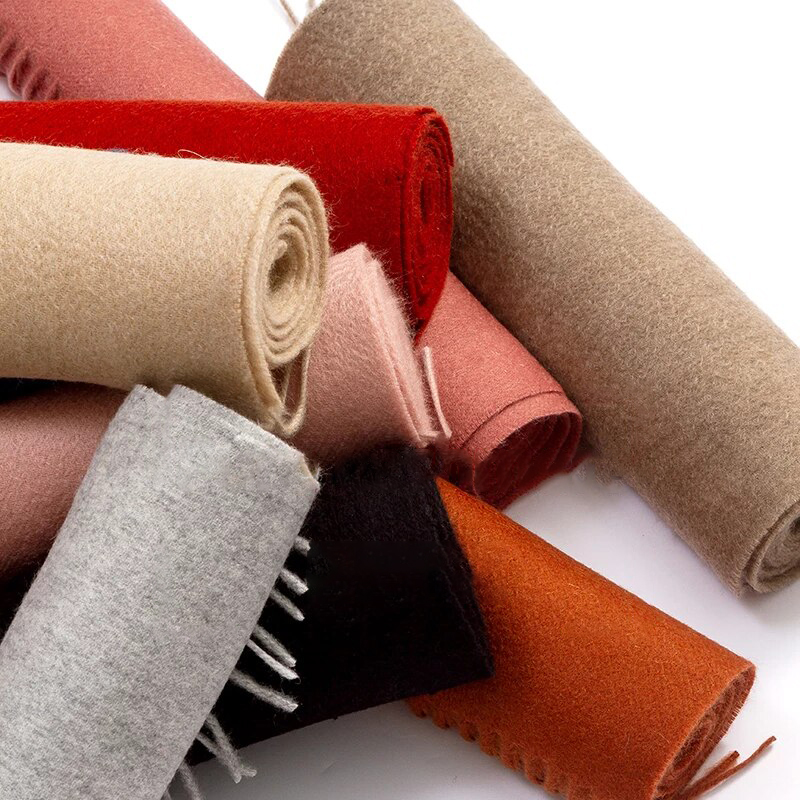 Cashmere Scarves: A Must-Have for Winter
Cashmere scarves have long been associated with luxury and comfort. This soft and opulent headscarf for women are essential addition to your winter wardrobe. If you want to stay warm without sacrificing style, a cashmere scarf for women is an ideal choice. It's an investment piece that will not only keep you cozy this winter but also stand the test of time.
Embrace the Festive Spirit with a Winter Hijab
Inject a dose of festive cheer into your winter ensemble with a holiday-themed scarf. Christmas scarf for winter features joyful designs perfect for spreading winter cheer, whether you're celebrating the holiday season or simply embracing its spirit. Adding a Christmas scarf to your outfit instantly brightens your look.
Modest Clothing: A Global Trend in headscarf for women
The allure of modest clothing knows no borders. Modest fashion transcends cultural boundaries and resonates with women from various backgrounds worldwide. This winter, the trend of modest clothing continues to gain momentum, fostering inclusivity and style across the globe.
In conclusion, hijabs are poised to take center stage in winter fashion for 2023. From the enduring allure of black scarves to the luxurious fabric of designer wool hijabs and the festive spirit, there's an option for every fashion enthusiast. Embrace the elegance, warmth, and style of these winter hijab trends, and step out confidently. Stay cozy, fashionable, and true to your modest fashion sense as you navigate the brisk days of winter.