When it comes to attending special occasions and weddings, a flawless appearance is essential to every lady. Modest clothing for women offers a perfect blend of style and elegance, making it ideal for these special occasions. Let's explore how you can enhance your look with fancy hijabs and scarves, and discover the convenience of shopping for modest outfits online.
Modest Clothing is a Timeless Choice
Modest clothing for women has always been a definition of timeless elegance. It allows you to showcase your style while maintaining modesty and grace. Whether you're attending a party or a wedding, opting for modest hijab outfits is a choice that includes sophistication.
Shop Hijabs Online: Convenience at Your Fingertips
Shopping for hijabs online has never been easier. It offers the convenience of browsing and purchasing from the comfort of your home. Scarves for women come in a variety of styles, patterns, and fabrics, making online shopping the perfect way to find the ideal accessory to complete your outfit.
Fancy Scarves & Hijabs and modest clothing for women
Scarves for women play a crucial role in elevating your appearance. They can be worn in various styles, allowing you to experiment and find the perfect look for your occasion or wedding look. Whether you prefer a classic draping style or a more intricate hijab wrap, scarves offer versatility and beauty.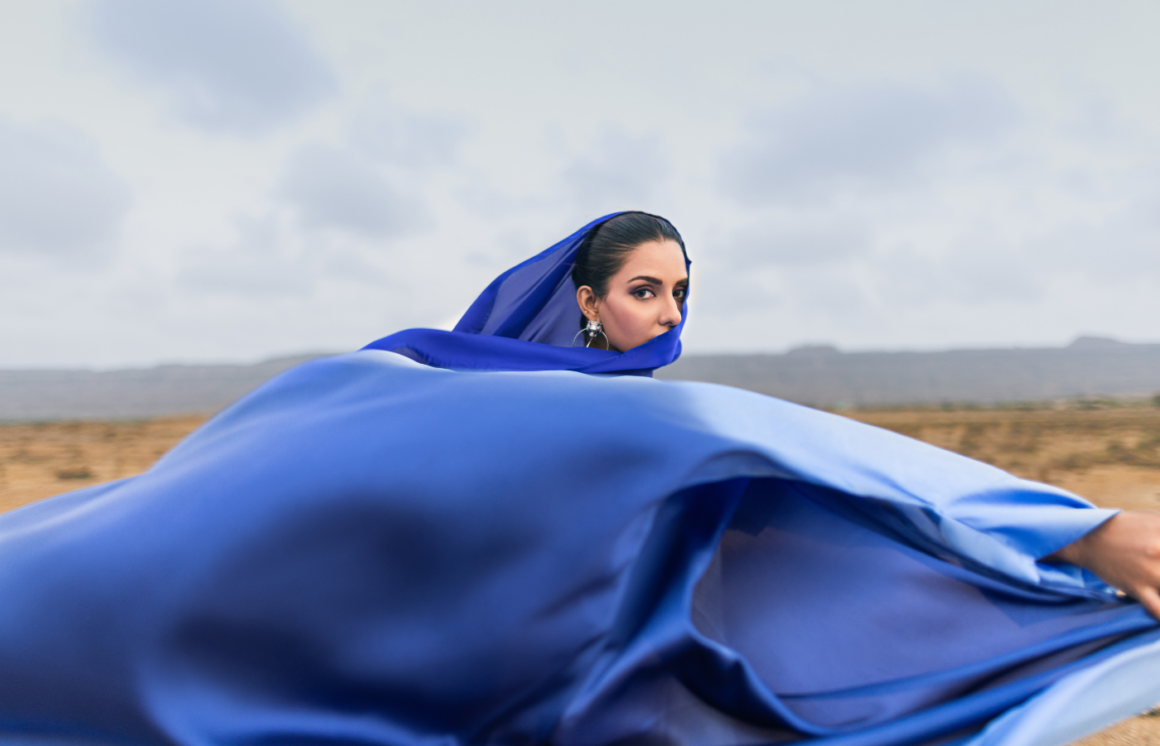 Embracing Modest & Fashion
Cute modest outfits are designed to make you look and feel your best. These outfits incorporate modesty into the latest fashion trends, ensuring that you stay on-trend while respecting your values. Pairing your outfit with a matching hijab or scarf completes the look, allowing you to stand out with confidence.
Endless Options for Modest Clothing for Women Online
Hijab and Scarves online provide a vast array of choices. From silk scarves to chiffon hijabs, you can explore different fabrics, patterns, and colors to find the perfect match for your attire. Online stores offer a wide range of options, making it easier than ever to discover scarves that align with your style.
Hijabs and Scarves at your Doorstep
Discover the world of hijab shops online, where you'll find a curated selection made for modest fashion enthusiasts. The availability of online shops offer hijabs and scarves that seamlessly blend fashion and modesty. The collection has unique and stylish options, empowering you to effortlessly create a flawless appearance for any event.
Conclusion
When selecting hijabs and scarves for a party or wedding, consider factors like color coordination to match your attire and the event's theme. Opt for fabrics such as luxurious silk and chiffon, which are highly favored for weddings and parties. Experiment with various hijab wrapping styles to find one that suits both your face shape and outfit, and don't forget to elevate your overall look with complementary accessories like earrings, necklaces, or brooches, all available at these hijab shops online.